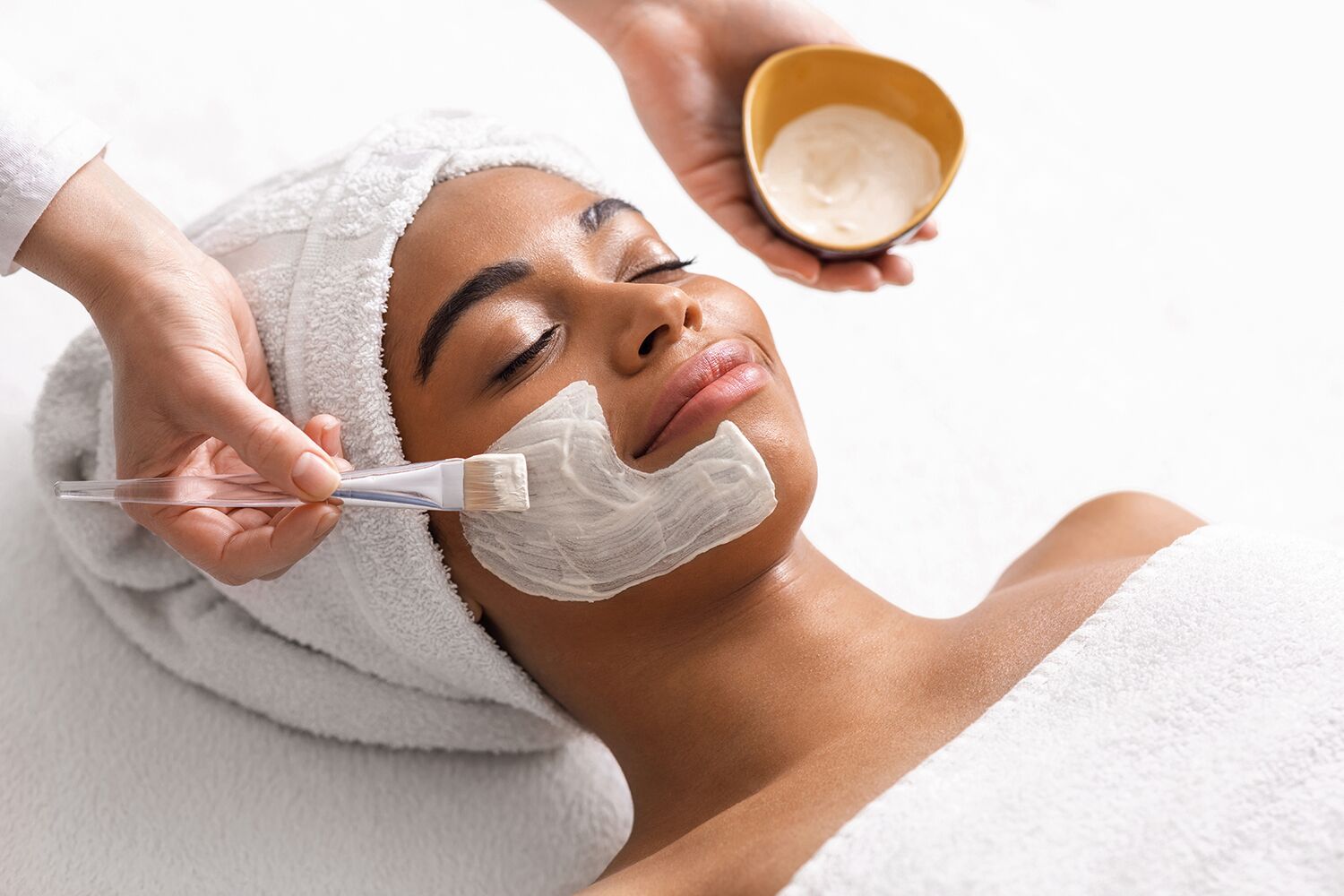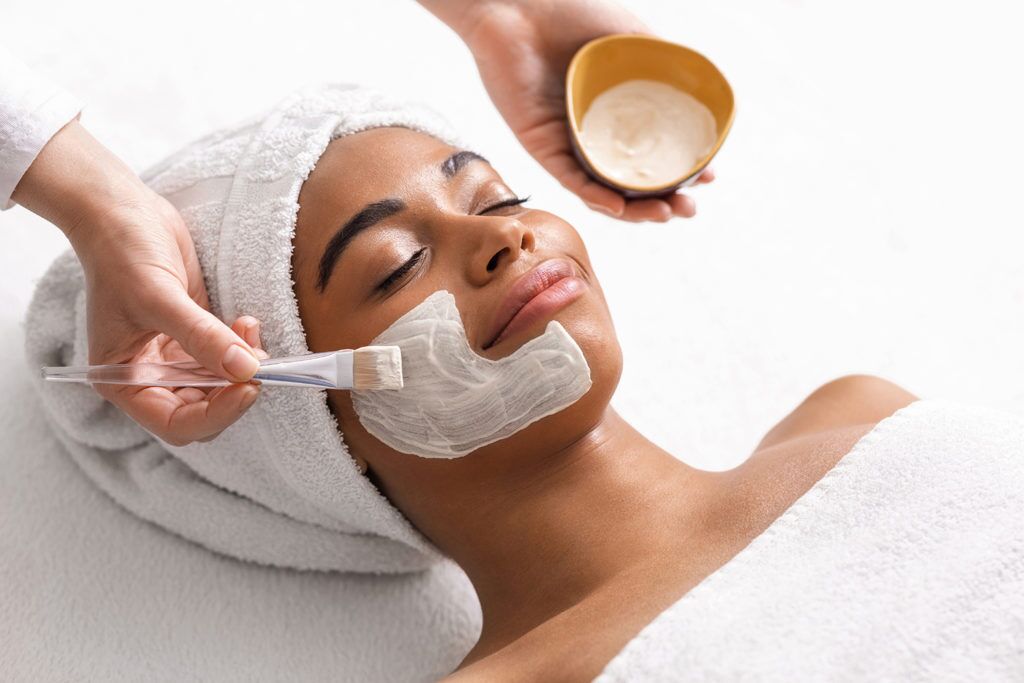 The Balencia Clinical Facial is a customized facial treatment that incorporates medical grade skin care products and tools and follows the general steps of a facial: deep cleanse, exfoliation with steam, extraction, hydration, and protection. Different skin concerns can be addressed more effectively and skin can be affected at a deeper level with a medical facial than with a classic spa facial. Some of these skin conditions include acne, rosacea, breakouts, blackheads, dehydration and signs of aging.
Additional treatment enhancements such as dermaplaning and Microdermabrasian may be incorporated to physically exfoliate the top layer of the skin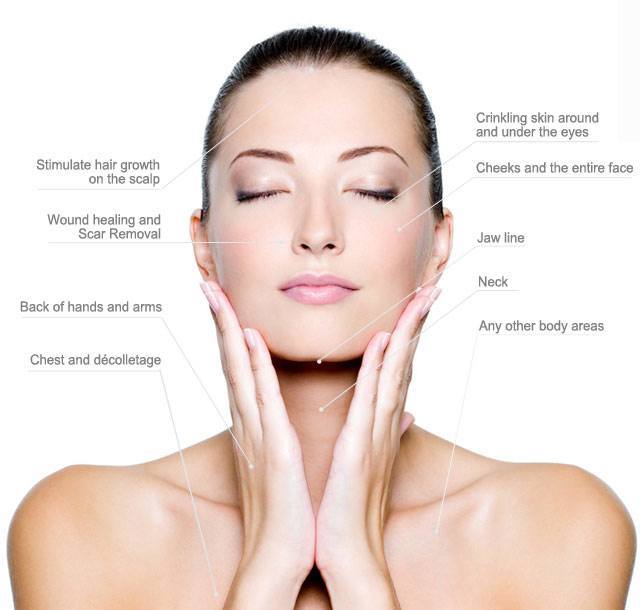 The amazing benefits of facials
Deep Cleansing: Provide a better, deeper cleanse than the one you do at home

Relaxing: Massages during a facial are so good for relaxing, relieving stress and balancing your mind
Rejuvenating: The exfoliation, extraction, massage, steam and mask application during a facial treatment lead to fresh, renewed skin
Improved Skin Care Routine: We will analyze your skin condition and help you choose the best facial treatment for your skin type
The perfect treatment for any skin type and suitable for all ages and skincare needs – includes the fundamental components of skincare and targeted therapies to treat your specific skin health concern.
This treatment is designed to exfoliate and help clear, fade and prevent acne lesions. Helps to smooth rough skin and refine pores, resulting in a healthy and fresher complexion!
Brighten, lighten and tighten your skin with The Vitamin C Clinical Facial. This is a results oriented multi-layer treatment that will change your skin in a single application. Vitamin C, glycolic acid, active enzymes and peptides will promote cellular turnover and boost collagen production.
A small scalpel is used to gently manually exfoliate away the outermost layer of dead skin cells and "peach fuzz" (fine vellus hair), leaving your skin bright, dewy, and smooth.
Diamond Tip Microdermabrasion is used to alleviate mild to moderate skin problems and rejuvenate appearance. These treatments use an instrument to gently smooth your skin, removing the uneven, superficial outer layer. This type of skin rejuvenation is used to treat minimal scarring, skin discoloration, sun damage, and stretch marks
Ultrasonic cleansing empties the pores of any debris through cavitation and penetrates active ingredients applied to the skin.
The careful and gentle removal of debris from your pores is critical to achieve healthy, clear skin. It is best to let a professional esthetician perform extractions, since home extractions can damage your pores and spread bacteria, making already congested skin far worse instead of better.
Request
your free
CONSULTATION