Balencia Medspa - Hydrafacial Expert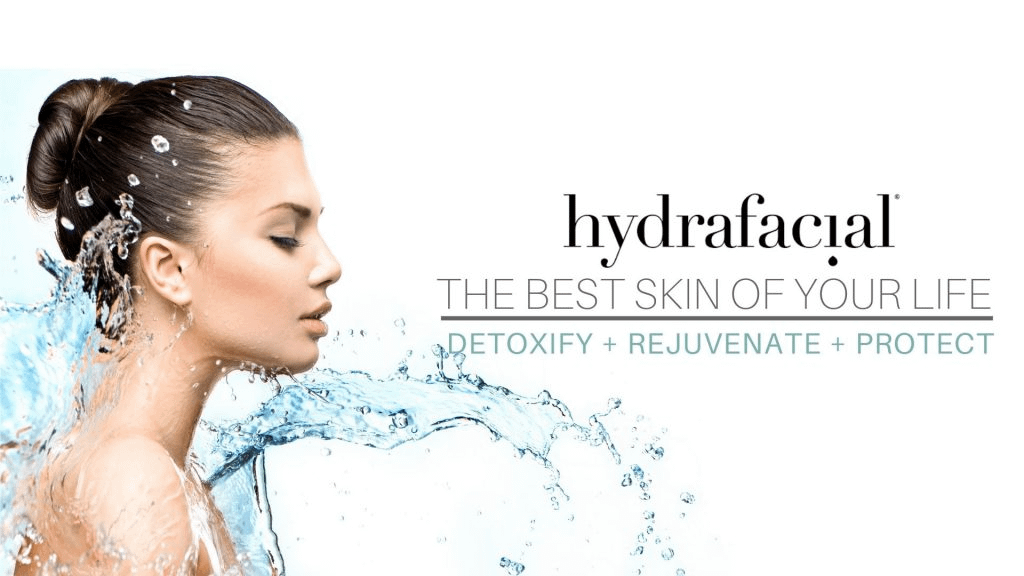 Contact us to book Free Consultation
Hydrafacial is one of the most popular esthetic procedures with almost 100% client satifaction
HydraFacial uses patented technology to cleanse, extract, and hydrate skin while infusing highly-effective serums tailored to your specific skin needs. This unique process helps improve the appearance of several skin concerns, including fine lines and wrinkles, skin firmness, texture, and pore congestion. Suitable for all skin types, this rejuvenating treatment is gentle, non-invasive, and effective immediately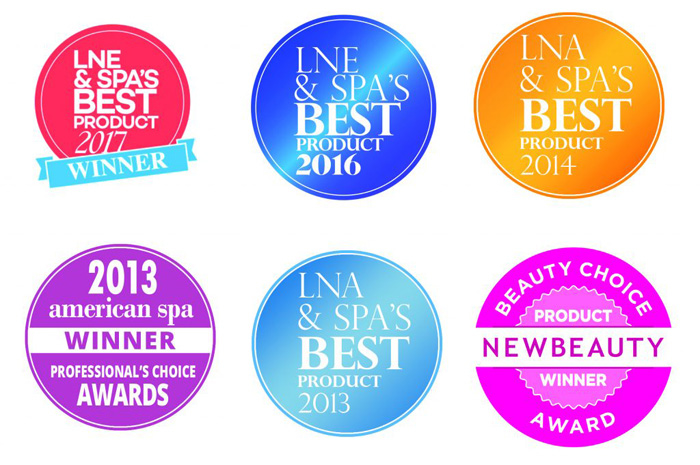 We have the latest model from Hydrafacial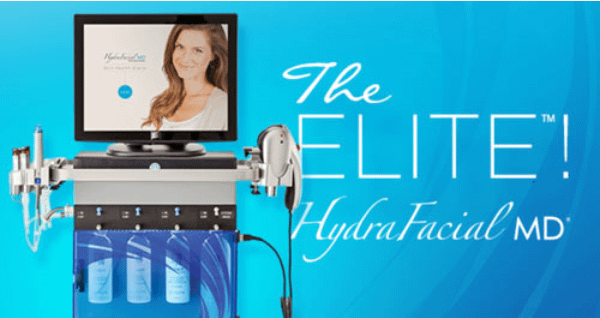 Hydrafacial Signature Facial

The HydraFacial Treatment includes: cleansing and exfoliation, chemical peel, extractions, and infusion of serums. All four steps are administered through various attachments on the HydraFacial device. The suction and movement of the device boosts lymphatic drainage and improves circulation in the skin. These non-invasive treatments are painless and are generally offered in 30, 60, and 90 minute sessions, making them easy to work into any schedule. After a HydraFacial treatment, you will notice immediate results. Skin will feel smoother, softer, and more hydrated as a result of the exfoliating acids and hydrating ingredients used. You may also notice a slight reduction in puffiness due to the lymphatic drainage. The use of nutrient-rich serums may also temporarily plump up fine lines and wrinkles, lessening their appearance.Treatment
Hydrafacial Custom Treaments
Age-Reversing HydraFacial
This treatment includes everything offered in our Signature Treatment plus Growth Factor infusion. Growth factors are not growth hormones. They are natural substances made by the skin cells that support the repair of damaged skin, as a result of aging or environmental factors. They promote the formation of collagen and elastin to provide firmness and elasticity
Everything the Signature Anti-Aging HydraFacial offers with the addition of manual extraction and Blue Light Treatment
Everything the Signature Anti-Aging HydraFacial offers with the addition of herbal serum which
An invigorating treatment that includes all of the essentials of Signature Hydrafacial plus an infusion of a custom blend of age refining peptides that help with:
Reduce the appearance of fine lines and wrinkles.
Improve skin elasticity.
Enhance skin tone and texture.
Increase skin firmness.

HydraFacial with HydraBoost
This treatment includes everything offered in our Signature Treatment plus Hyaluronic Acid infusion.

This treatment is great for dry to normal skin
Everything the Signature Anti-Aging HydraFacial offers with the addition of Defensin rich serum which helps build new skin cells resulting in drastic improvement in skin tone, texture and improvement of fine wrinkles.
Platinum Hydrafacial Treatment
This treatment includes everything included in Signature Hydrafacial plus a custom boost . You can pick from following blends: Growth Factor Blend, Dermabuilder Peptide Blend, Brightening Blend, Herbal Blend and Hydrating Blend.

Also include is Lymphatic Drainage of the face.
Removes toxic buildup to reveal healthy looking skin
Helps detoxify the skin
Decreases inflammation
Optimizes skin health
WHO IS A GOOD CANDIDATE FOR A HYDRAFACIAL TREATMENT?
HydraFacials can be performed on all skin types, including very sensitive skin. What is unique about this treatment is that it is highly customizable. Your skincare professional will work with you to understand your unique skin concerns, and will recommend a personalized treatment for you.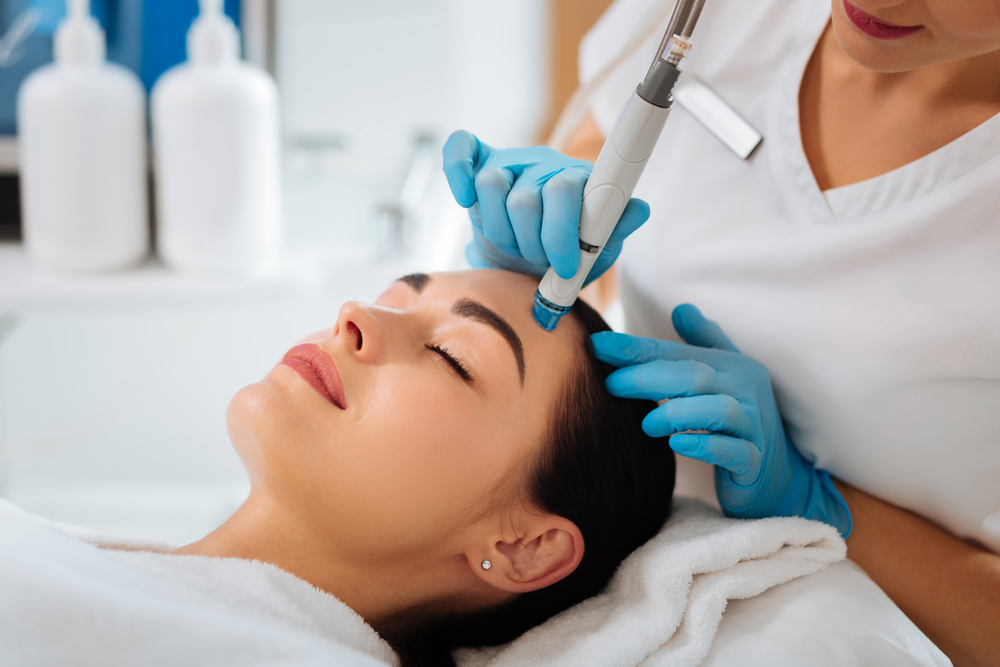 "Hydradermabrasion effectively improved skin quality both clinically and histologically."
–The scientific review concluded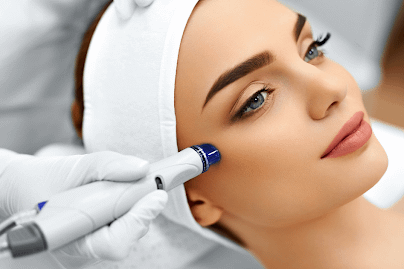 "demonstrated increased epidermal thickness, papillary dermal thickness, and polyphenolic antioxidant levels…There was replacement of elastotic dermal tissue, collagen hyalinization, and increased fibroblast density. Fine lines, pore size, and hyperpigmentation were decreased following treatment. There were no reported complications"
– the Journal of Cosmetic Dermatology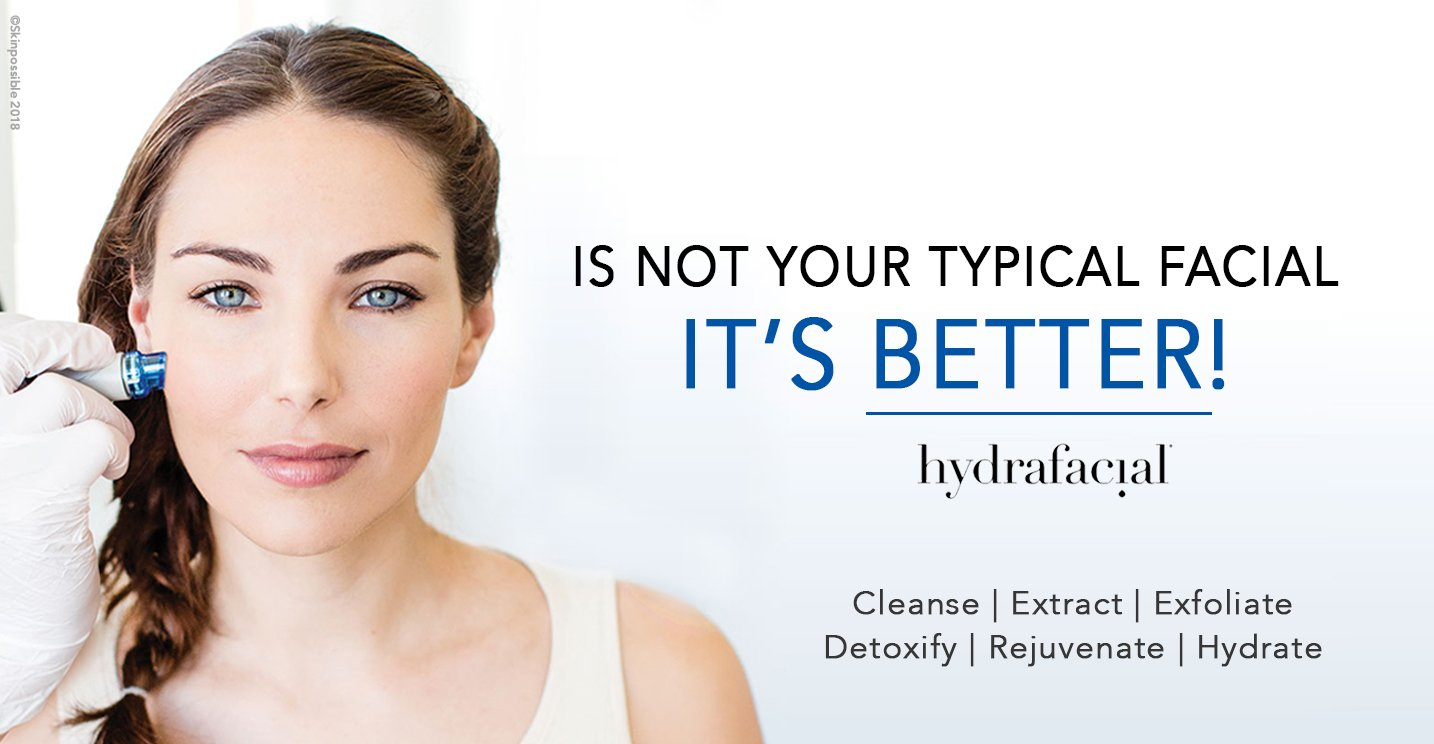 Balencia Medspa - Hydrafacial Expert

Balencia Medspa + Wellness
1630 Mineral Spring Ave
North Providence, RI-02904