Botox, Xeomin, Dermal Filler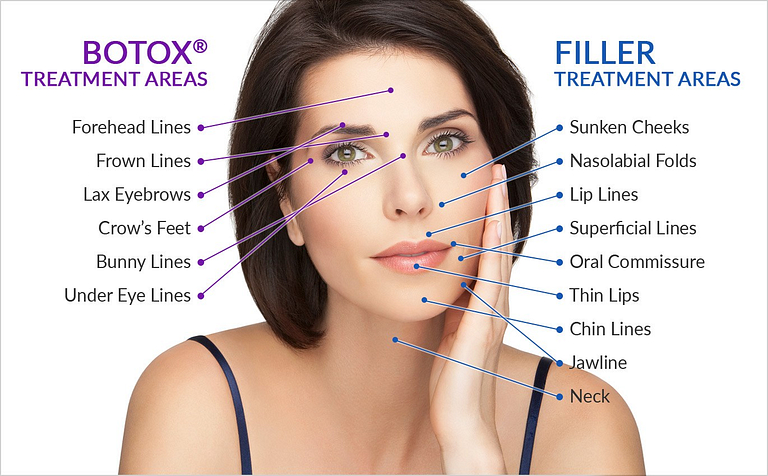 Botulinum toxins such as Botox and Xeomin together with dermal fillers can make you look younger and confidant.
Don't let your wrinkles tell your story. Lift, Contour, Rejuvenate!

Xeomin – is a purified Botulinum toxin without unnecessary proteins found in other botulinum toxins like Botox.Xeomin can be used Glabellar lines, Crows feet, Forehead lines,  Brow lift, Hyperhidrosis(excessive sweating).
 How many units do I need?
Although individual requirements vary but following will give you some idea:
Glabellar lines- 12-20 units
Crows Feet- 12-24 units
Forehead- 10-30 units
Brow Lift- 4-6 units 
Hyperhydrosis- 50-100 units 
10% off on Injectables and Fillers
Click here to book your appointment now!
Dermal fillers can be injected into areas with fine lines and wrinkles. Dermal fillers may provide volume to the skin and increased youthfulness and glow, with resulting softening of the wrinkles and folds, plus increased volume in desired areas.
Dermal fillers such as Radiesse, Juvederm can be used to soften nasolabial folds, smoothen chin wrinkles, lift and enhance cheeks.
Radiesse  is the only dermal filler that is FDA approved for correcting volume loss in the back of the hands
Boltero is used to smoothen chin wrinkles and vertical lip lines.
Juvederm Ultra is used for lip enhancements
Radiesse- before and after
Before
After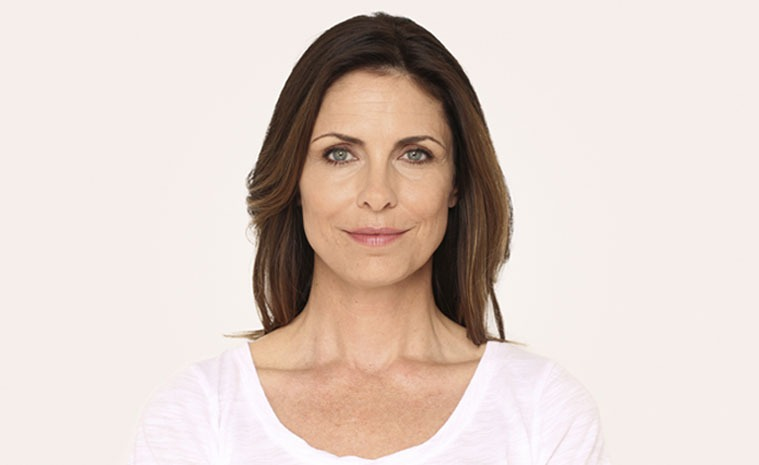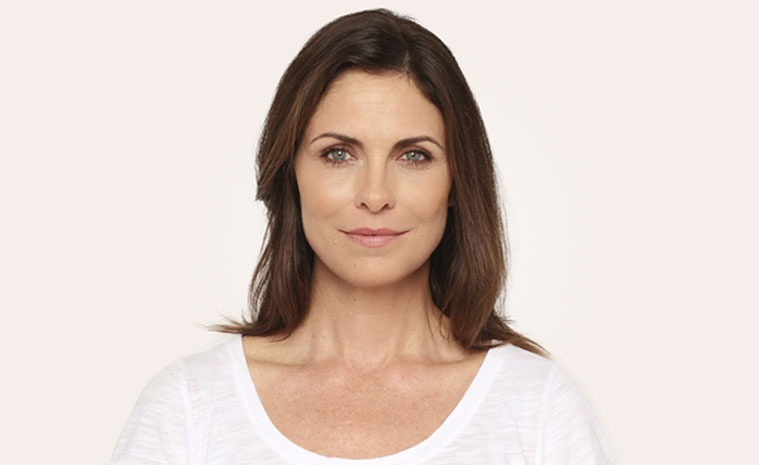 Before
After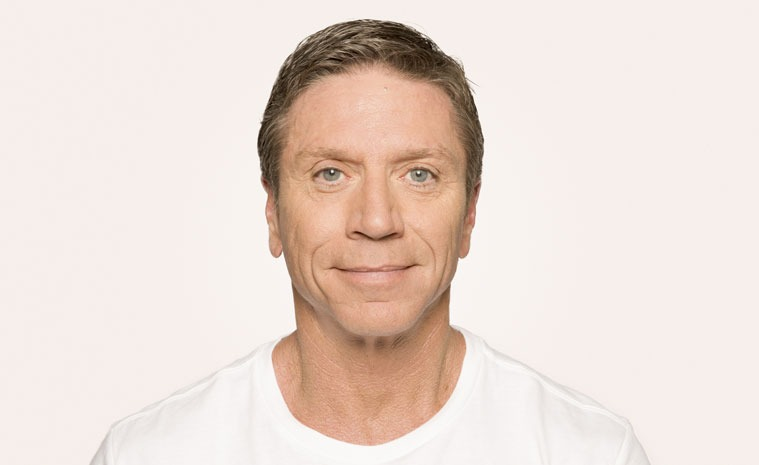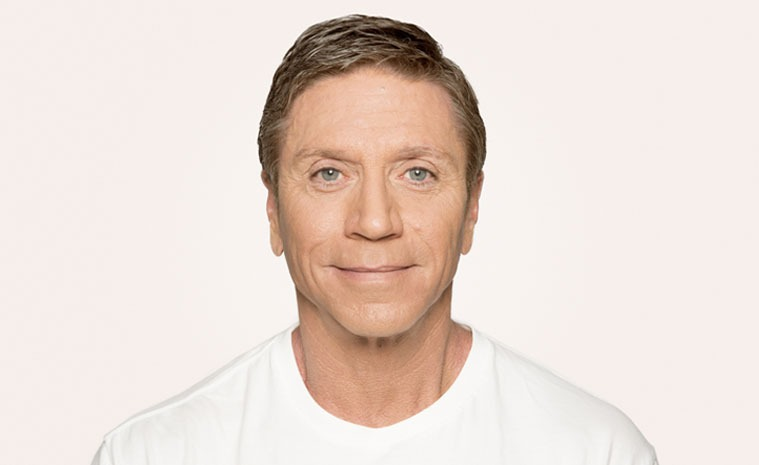 Send us your information and a brief note if you would like us to contact you to schedule your free consultation.