SALE- 50% OFF on Packages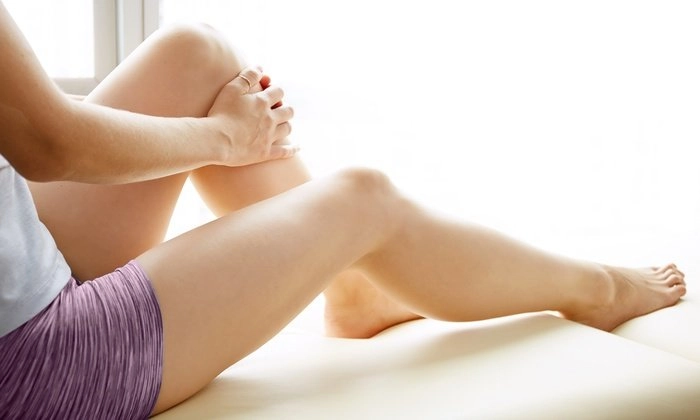 Excess body or facial hair can be an issue for both women and men. Traditional methods of hair removal such as shaving, plucking or waxing are time-consuming, often painful, and in the long run very expensive. Laser technology has brought us a safe, long-lasting way to remove unwanted hair leaving skin healthy and smooth.
Laser hair removal is a medical procedure that uses a concentrated beam of light (laser) to remove unwanted hair.
During laser hair removal, a laser emits a light that is absorbed by
the pigment (melanin) in the hair. The light energy is converted to
heat, which damages the tube-shaped sacs within the skin (hair
follicles) that produce hairs. This damage inhibits or delays future
hair growth. Laser hair removal is less effective for hair colors that don't absorb light well: gray, red, blond and white.
Laser hair removal works best for patients with light-colored skin and dark-colored hair.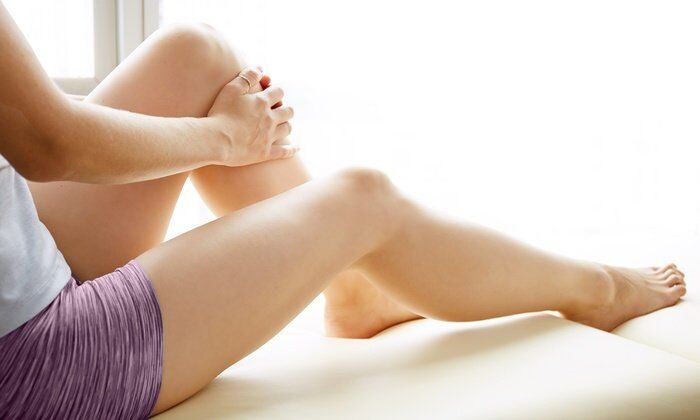 Laser hair removal is not as expensive as you think. In the long run, it's both efficient and cost-effective.
On average 6 session are required to obtain optimal results.
Maintenance treatments are always half price.
We match competitors' advertised discounts and coupons.
Treatment will be performed by a licensed laser technician with more than 15 years of laser hair removal experience.
Our medical director supervises all protocols.
We don't rush. We don't overbook.
1064nm Nd:YAG laser from Candela-Syneron works and is safe for all skin types including dark skin.
Inmode Diode – Works on all skin types
We offer free consultations
Up to 50% Off on Packages
Request
your free
CONSULTATION