Say Goodbye to stubborn fat with coolsculpting- A non-surgical and more natural solution
Up to 30% Off
Laser solutions for wrinkles, brown spots, spider veins and permanent hair reduction
Microdermabrasion, Peels, and Facials to detox, exoliate and renew!
Currently offering 40% Off Facials
Balencia Medspa + Wellness – Empowering Beauty
"Beauty is in the eye of the beholder…the most liberating thing is to realize you are the beholder." ~Salma Hayek
You can never be too passionate, too creative, or too healthy. So leap into love. Make art that breaks hearts. And be beautiful in your own eyes. You work hard because life is there to be lived. You give your energy to the world because you know it will come back tenfold. Things change fast and you're the one holding it all together. How we see our self is crucial. We need the confidence to walk into any room and know we are looking our best. Beauty is an idea we carry inside, that shines out to the world.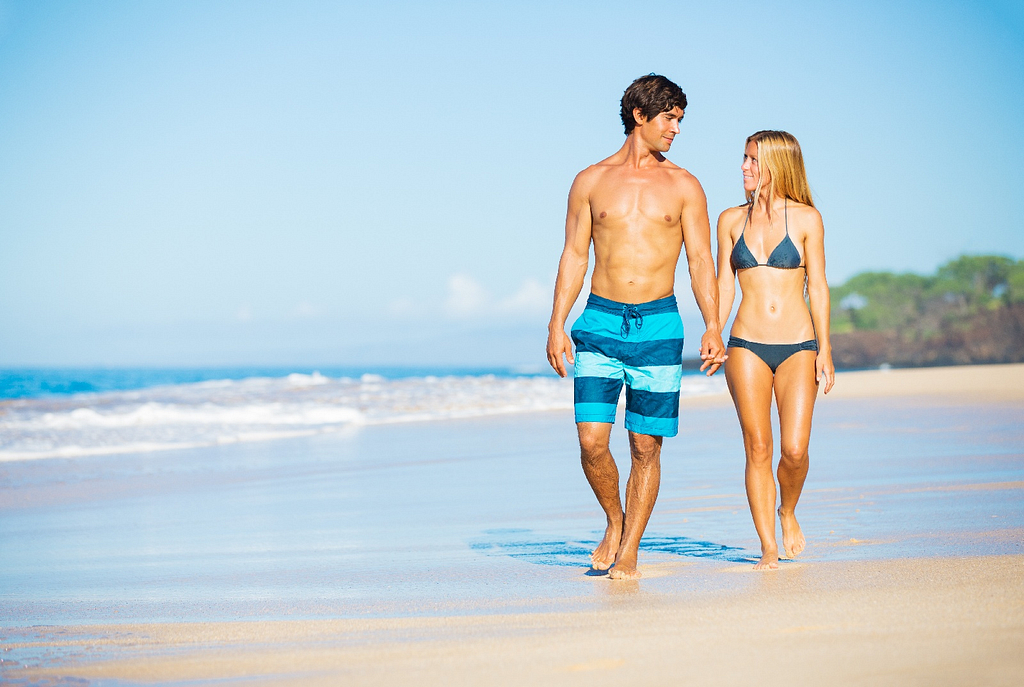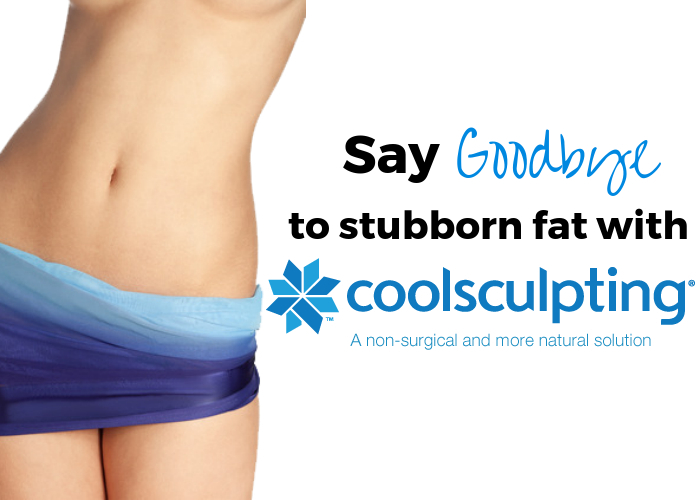 Leading Coolsculpting Provider in the area
CoolSculpting is an FDA cleared, non surgical method to effectively reduce the visibility of those stubborn pesky bulges. Developed and proven by Harvard Scientists, CoolSculpting safely targets unwanted fat cells by cooling them while leaving surrounding tissues and cells unharmed.
At Balencia, we offer latest Coolsculpting technology with shorter treatment times and  improved comfort.  We are the only practice in the area where initial evaluations and treatments are performed by a licensed physician.
Botox and dermal fillers can transform your looks in a few days to a few weeks!
Self-care is not "selfish." Caring about how you look is not "superficial." And doing something about your lines is not "wrong".
We offer Botox, Xeomin, Radiesse, Boltero, Juvaderm and Restylane at competitive pricing.
Non-surgical Face-lift, Neck-lift, Brow-lift
Ultherapy is the only non-invasive procedure FDA-cleared to lift skin on the neck, under the chin and on the eyebrow. Now also FDA-cleared to improve the appearance of lines and wrinkles on the décolletage, Ultherapy can help you achieve a fresher look from your brow to your chest!
Ultherapy harnesses the power of ultrasound to transform the brow, chin, neck and chest. Ultrasound, of course, has been used throughout the medical field for more than 50 years—and Ultherapy has been established as effective in clinical studies* and in over a million treatments worldwide.
Chemical Peels
Chemical peels can improve the skin's appearance. They remove fine wrinkles, improve wrinkles caused by sun damage and aging.They also reduce freckles, age spots and melasma.


Facial Treatments
Our facials are multi-step, multi-purpose skin treatments that include steam, face masks, exfoliation, cleansing, a face massage and a variety of creams and lotions. We offer many types of facials, and choosing the one you need depends on your skin type and skin issues.
Microneedling
Microneedling (also known as collagen induction therapy) is a minimally invasive treatment to rejuvenate the skin. A device with fine needles creates small punctures in the top layer of the skin, which leads the skin to make new collagen and elastin.

Balencia Skincare Products
Balencia Skincare products are prescription grade products intended to promote good skin health and slow effects of aging. Our products are rich in anti-oxidant and contain active ingredients that have been clinically proven to be very effective.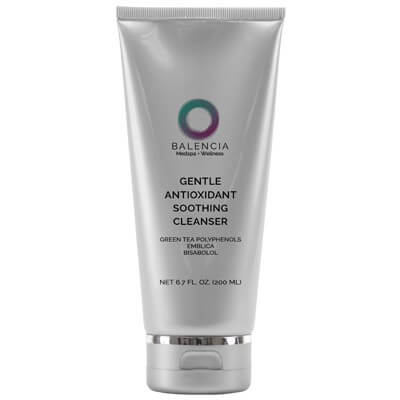 "I go to Diane for laser hair removal and she is AMAZING!! Not only is she very thorough, but she is also very friendly and pleasant! The time that I'm there goes by fast and I don't feel the pain (which is bearable anyways)! I totally recommend her if you're looking for great results and excellent service! I have referred friends and family who have shared the same experience! ."
JOANE B
ON YELP
Fantastic Medical Spa for facial rejuvenation, laser hair removal and massage!
G WONG
ON GOOGLE LOCAL
Don't let the building/location fool you, this is a lovely little medical spa!Diane is a perfect combination of sweet and professional. I have been seeing her for laser hair removal for over 14 years and will continue to visit her for my occasional touch-ups. I don't trust anyone else!
B F.
ON YELP
Don't let the building/location fool you, this is a lovely little medical spa!I purchased a Groupon for a 60min Swedish Massage after I had been camping for a week. I was eager to be seen, but there was some confusion with the date and time, and we had to reschedule. I was a bit disappointed, waited a few months, and rescheduled after I had been sitting on my couch for a few…
Alli Q.
ON YELP
I've been seeing Diane for almost a year and she is just simply amazing at what she does. She super sweet and extremely professional. From the personable staff, clean atmosphere and top notch quality service, I couldn't be happier. I highly recommend booking with balencia
Valerie D.
ON YELP
Amazing customer service!!!! And will definitely continue going to this location. Quick and easy.
Dale L.
ON YELP
I have been going to Diane for laser for a couple of years and I wouldn't go to anyone else! She makes you feel so comfortable and she is the sweetest! I would highly recommend anyone looking to get laser hair removal to go see her immediately! Balencia is such a cute medspa with a very relaxing at…
Christie L.
ON YELP