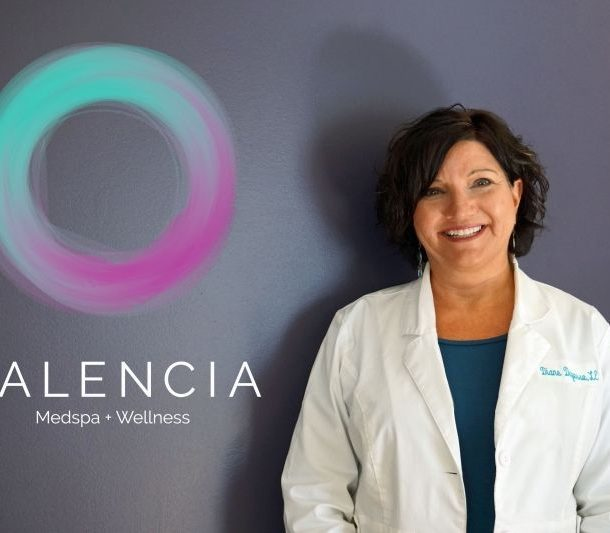 Diane Dagesse LE
SENIOR LICENSED ESTHETICIAN
Bringing with her more than a decade of clinical skincare experience, Diane is our lead esthetician at Balencia Medspa + Wellness. She is certified in Microdermabrasion, Chemical Peels, Microneedling and various laser technologies, including laser hair removal, skin tightening and treatment to repair pigmentation and sun damage. Not only a practising esthetician, Diane has also lead the curriculum for multiple laser certification courses for The National Laser Institute. Diane's focus is on educating her clients on proper skin care and choosing products that are best suited to their needs.
Cassie Rawcliffe LMT
LICENSED MASSAGE THERAPIST
A Newport Massage School SAMA graduate, Cassie offers a holistic approach to massage therapy. Her training is in Ayurvedic bodywork modalities, myofascial release (based on Hellerwork/Rolfing), Swedish, and deep tissue massage. Cassie specializes in the Essential Balance Massage, a Swedish style massage enhanced by the use of essential oils.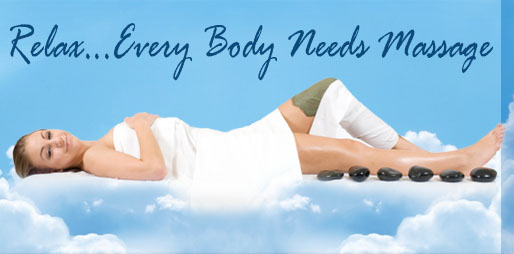 Ducy Samos LMT
LICENSED MASSAGE THERAPIST
Ducy has been drawn to the holistic field for many years and in 2014 she decided to start on her journey of holistic healing by enrolling in a certificate program for Reflexology. Ducy fell in love with reflexology and body work and was amazed by how the human body and mind can heal itself. She wanted to expand her skills and enrolled in the Ridley Lowell Massage Therapy program, and is a Reiki level ll practitioner. Ducy has a passion for the healing arts and feels blessed to have the opportunity to share her gift for body work and energy work as she intuitively creates a custom treatment for her clients, combining relaxation to deep tissue, myofascial techniques and energy work for a new you.