Non-surgical body contouring allows you to safely achieve a more shapely, toned body without the serious risks, cost and down-time associated with surgical procedures. 
We offer two leading body contouring procedures at our office -Coolsculpting and EMSCULPT. 
Coolsculpting technology is the #1 in non-surgical fat loss treatment. Millions of treatments have been completed all over the world over more than a decade since it has been available. Each treatment session with Coolsculpting can reduce the fatty tissues in the treatment area by 20-25% .We have years of expertise in offering Coolsculpting. 
EMSCULPT is the #1 treatment and first of its kind in the world. A series of  four 30 minute treatments done over a period of 2 weeks  leads to 16% increase in muscle mass and 19% fat loss on average. A 30 minute treatment is equivalent to 20,000 crunches!
*Individual results may vary.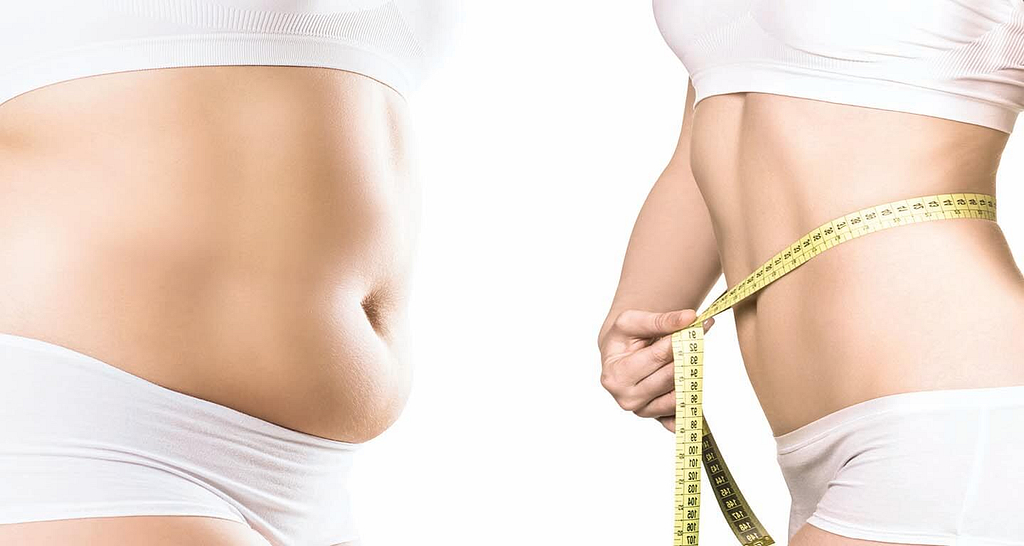 Individual results may vary.
Emsculpt vs CoolSculpting - Which is better
In our experience, in general,  a combination treatment will provide the best outcomes in most people.  By strengthening, toning, and building muscles,  Emsculpt partially corrects diastais recti which is common in women after pregnancy. Diastasis recti leads to weakened core muscles worsening the abdominal bulges. Coolsculpting is the gold standard for fat destruction.
EMSCULPT, however,  can not be used in certain areas such as   double chin   fat pockets above the knees and upper body due to proximity to the heart. 
Some certainly would benefit  one or the other and not the both.  Individualized recommendations will be provided during consultation.
Request your free CONSULTATION